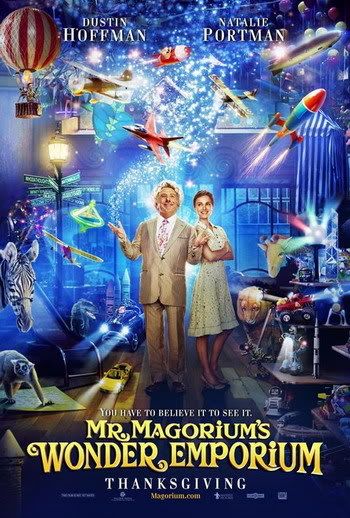 Magic. On a rainy day. Thanks to Mr. Magorium's Wonder Emporium!
It rained. We watched the movie. And, then it was SUNNY. I'm serious. That's what happened. It was magic. The movie made it sunny! You're sooo, like, no it wasn't magic! It was JUST a movie and JUST coincidence.
But, NO! As this movie shows us, there IS no "JUST" — JUST like there IS NO SPOON. We have to see beyond what's JUST there, go beyond our limits, and BE-LIEVE! You've got to BELIEVE that there is magic in this world. That things aren't JUST as they seem.
FOR example, Gorgeouses, Minden is NOT JUST A CAT….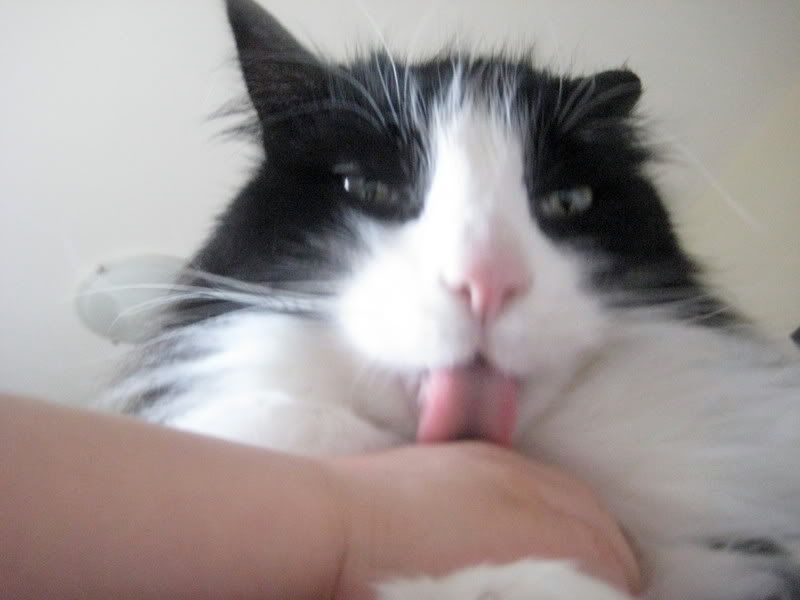 …And, like, people have to stop telling me that!
Anyway, Cheaty HIGHLY recommends this movie for kids and adults alike — especially if you love you some Natalie Portman. The girl is STUNNING in this movie. And, Jason Bateman? And, Dustin Hoffman? What more can you ask for….
Here's the trailer…. Check it!
How come you're still sitting here, Gorgeouses? GO RENT IT
Yo yo, Gorgeouses, there's a contest going on over at Cheaty Goodies — CHECK IT!