Record-breaking heat, Gorgeouses. It was BEYOND hot here in Toronto this weekend. BE-YOND. And, guess whose air conditioning decided to go on strike? Give up? MINE! I've been a HOT SWEATY MESS all weekend. So much for my new haircut — I put it up in a bun almost as soon as I left the salon. More on all that at Cheaty Monkey.
We've been keeping cool by blasting our TWO WHOLE fans: one upstairs and one downstairs. But, OBVIOUSLY, that's not enough.
Even a cool shower wasn't enough.
Until….
I cracked open the HOLY GRAIL OF THE COOL! Avalon Organics Pepermint Bath and Shower Gel….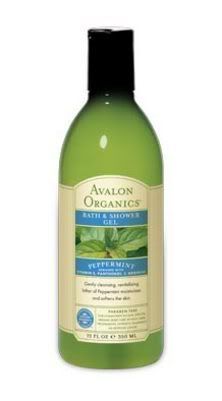 Lathering this up all over my HOT BAWD (I said HOT, not HOTT) was sheer pleasure this evening. I can't even tell you how wonderfully cold it was on my HOT skin. And, when I inhaled its minty scent, I felt completely rejuvenated. In one inhalation of it's fragrant fumes, and I went from feeling like this….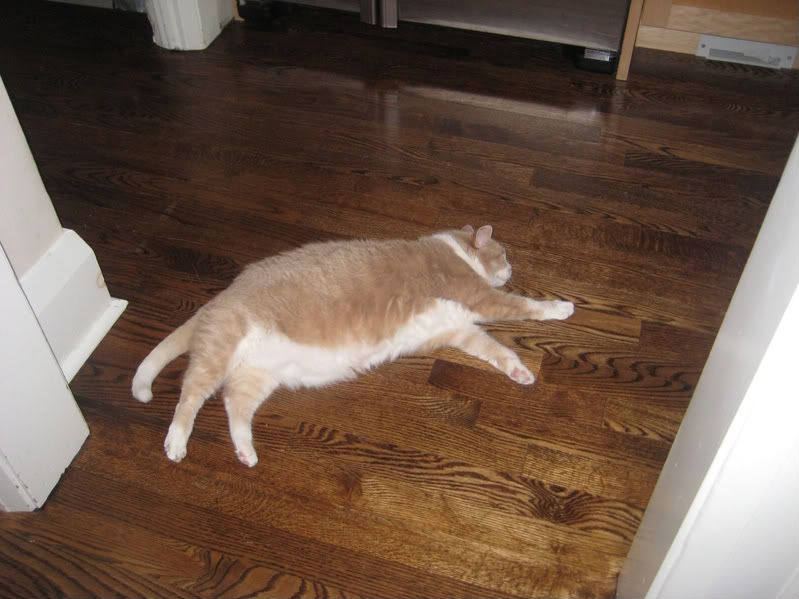 to feeling like this….

Girl Talk, Spa, by Jennifer Brinley.
Ahhhhhh. Totally refreshed and relaxed….
It's great as a bubble bath, and for allergies, clearing the sinuses (an organic alternative to Vics…).
Minty fresh….
You can get it at any health-food store….
Cheaty highly recommends!