Let's talk strollers. I have many….
I have the Swan Snap N Go….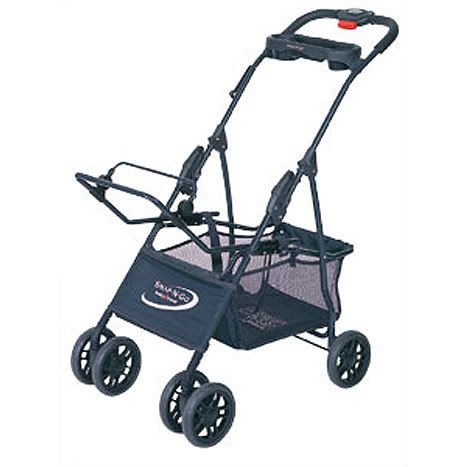 It holds the Rascal's car seat. I LOVE it! Cheaty HIGHLY recommends.
I have a McClaren umbrella stroller….
Folds up great in the car…. Highly recommend….
I have the coveted BUGABOO FROG….
The Cadillac of strollers, I know. But, SO worth it. Lovelovelovelovelovelovelove….
And, finally, I have the Peg Perego Aria double stroller….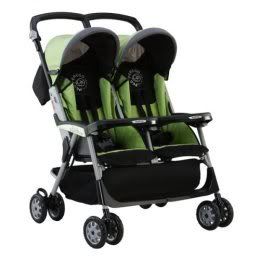 In MINT green…. So fresh.
So, what are the celebs strolling? Kind of what MOI is strolling! Check today's THURSDAY THIRTEEN!
1. Gwen Stefani — Bugaboo (and multi-coloured Bugaboo cover! coo!)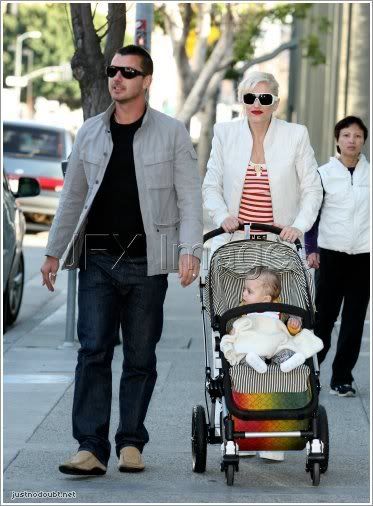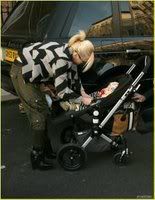 2. Gwen Stefani — Ziko (GOLD…waaaaant it)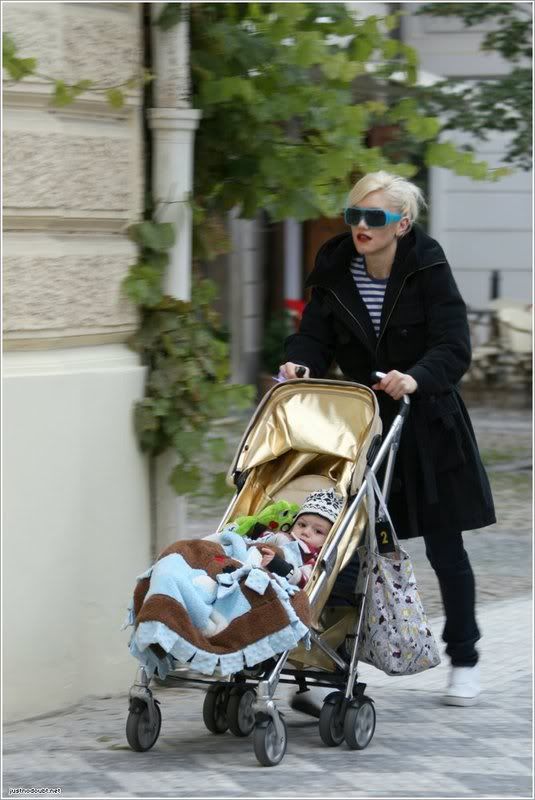 3. Keri Russell — Orbit
4. Heidi Klum and Seal — Stokke Xplory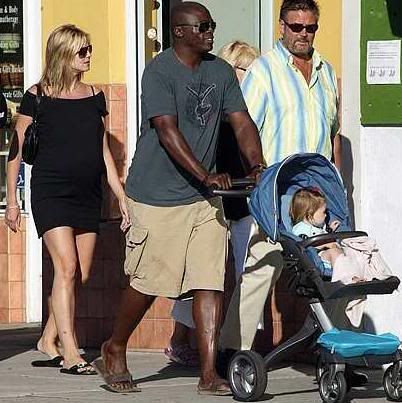 5. Maggie Gyllenhaal — Silver Cross Pram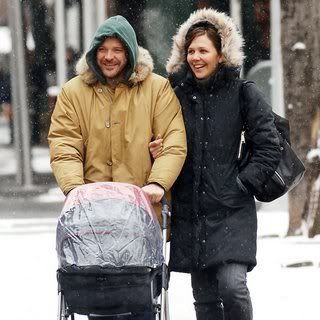 6. Naomi Watts — Bugaboo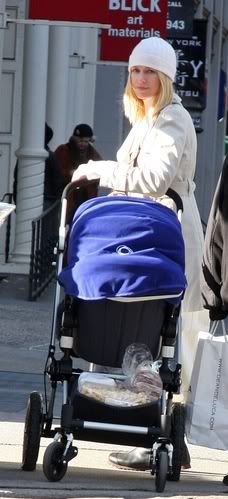 Photograph by PR Photos / Janet Mayer
7. Brad and Angelina — Maclaren Twin Techno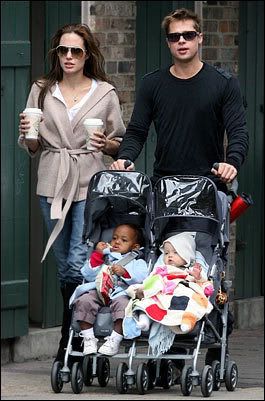 8. Elisabeth Hasselbeck — Maclaren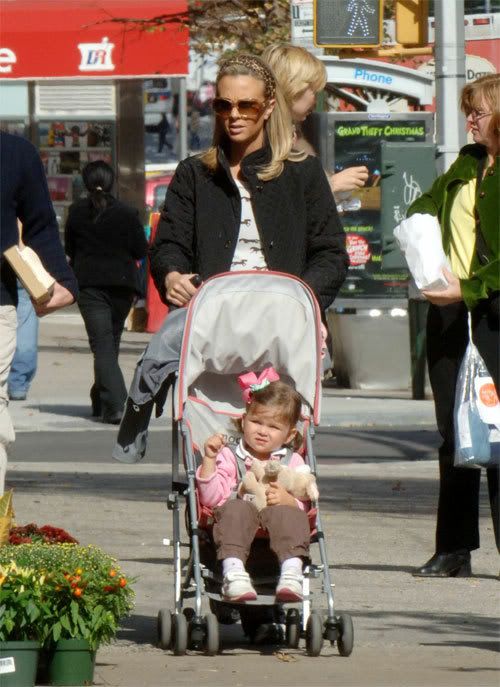 9. Gwyneth Paltrow — Bugaboo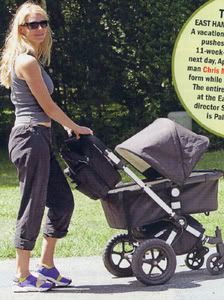 10. Ben Affleck and Jen Garner — Bugaboo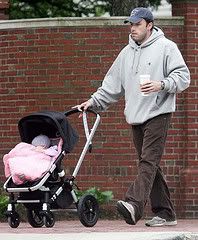 11. Kate Hudson — Bob Revolution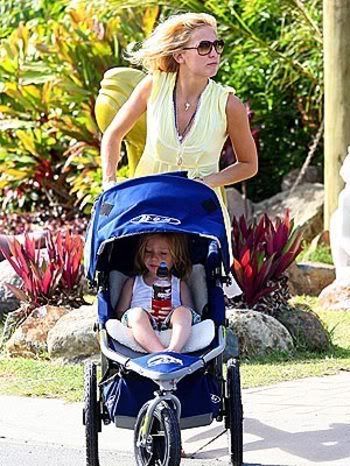 12. Brooke Shields — Phil & Teds 4-in-1 Sport Buggy
13. Tori and Dean — Silver Cross Pram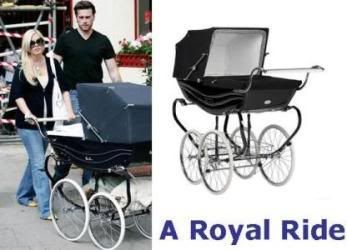 Okay, in the course of writing this post, I've developed what's probably Rascal's stomach flu. It'sgrandma's been in bed for 2 days with it. I HOPE it's not my turn. But, stuffed-up nose, sore throat and the aches all over tell me this is probably my lucky day. Pray for me, Gorgeouses!