This is one of those days when I probably shouldn't post anything. The day was, in a word? CRAZY! Crazy, crazy, crazy. In a few more words? OUT OF CONTROL.
I don't even know what to do with it.
You know what, though? My little monkeys? Angels. They were amazing. They played together and on their own while I tried to sort things out all around me. And, they made me laugh….
Monkey: The Gonners are coming.
Me: Who?
Monkey:The Gonners. They're on their way here, Mama!
Me: What do they look like?
Monkey: They're orange and black and they have claws and they're DANGEROUS.
Me: Do you love them? Are they nice?
Monkey: Yeah. They're nice. I like them.
O-kayyyy….
On the other side of the dining room table, Rascal is discovering the art of Peekaboo…. Peekaboo! Peekaboo! Peekaboo! Peekaboo! Peekaboo! Peekaboo! This never gets old when you're 1.

Meeennnoooohhhhhh! Meenoh says hi and sends his love. LOVE!
It was a day of extremes for me. I so wanted to go to Starbucks and chill with a book this morning. But, I knew I had to go to yoga…. So, I dragged myself there and, as always, was GIDDY with happiness once I got there. We buzzed like bees, we stretched, we strengthened, we moved our jaws and tongues and spines. Like lizards, we were, for a bit….
And, am I ever happy I went to yoga. It was the ONLY NOT-CRAZY part of my day (unless you think slithering about on the floor like a lizard is crazy, of course).
I LOVE my yoga studio. It's like NO other. Tomorrow, I get to bring some of these lessons to my own students. But, to do that, to have a successful class, MAMA needs some sleep. My emotions are all over the map from today, and I still feel like the Tasmanian Devil — spun…!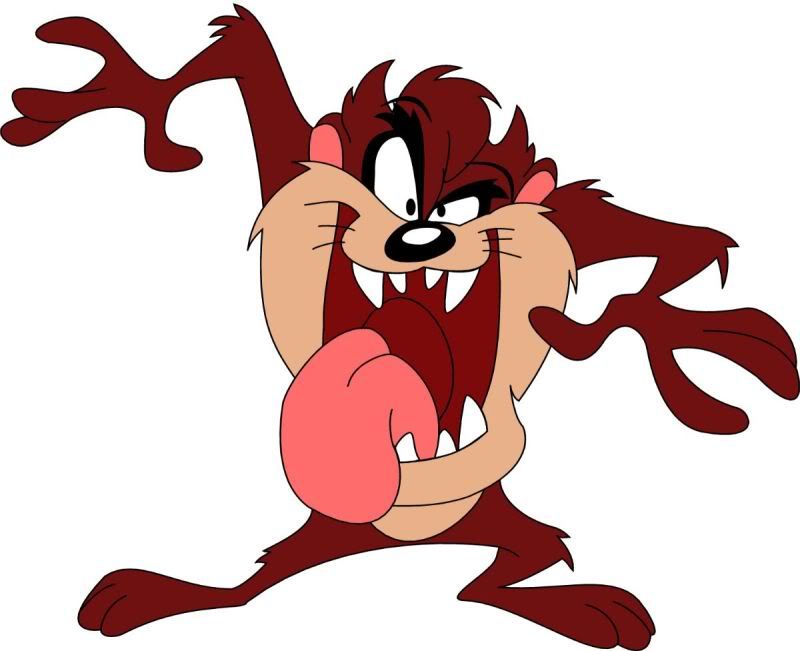 And, so, I bid you sweet dreams (even if you're reading this during the day)! Good night!
BUT, before I leave you, a message from MILES' mom, my Aunt Shelly. CHECK IT:
Hello all again, and thank you for your great support for Haley's cousin, Miles, on SYTYCDC.

So, this is the BIGGEST week yet! The show is on this Wed. Dec. 3 on CTV from 8-10, and then we vote one last time, from 10-12, for Canada's favorite dancer.

We all hope you, and all your Gorgeousnesses, can hang in yet one mo' time!!

With love and thanks, Shelly, Miles, and family

p.s. here is the Youtube of Miles's solo from the Thursday night show.
Thank you all, in advance, for voting! And, thank you ALL, whether you are able to vote or not, for supporting my amazing cousin!
Love!
xo Haley-O
PS: I can't go to the finale — many of you have asked — it's my dad's 65th birthday. SIXTY-FIVE!
PPS: Toronto Gorgeouses? Head on over to Cheaty Goodies to get your special Disney on Ice ticket DISCOUNT!
&nbsp
8 Responses to "Out of Control; And, a Message from Miles's Mom!"