No, the monkey is NOT better today. She's been vomiting all afternoon. She's had two baths, 3 changes of clothes. I've had 2 changes of clothes, and Josh has had 1. Isn't that FABULOUS? Anyway, on to the business at hand. "Beauty-and-the-beast Celebrity Couple": what is that, you ask? It's a couple in which the man is noticeably less attractive than the woman. Now, we're a self-proclaimed "kind blog" here at The Cheaty Monkey. So, when I say a couple is a Beauty-and-the-Beast couple, I'm really not being mean: maybe I'm paying a compliment to a beautiful woman; plus, if you recall the fairy tale, the beast is really…a prince! Check it!
P.S. This Thursday Thirteen is dedicated to HOWARD STERN AND BETH OSTROSKY, WHO JUST GOT ENGAGED!
1. Howard Stern & Beth Ostrosky
2. Jennifer Lopez & Marc Anthony

3. Christina Aguilera & Jordan Bratman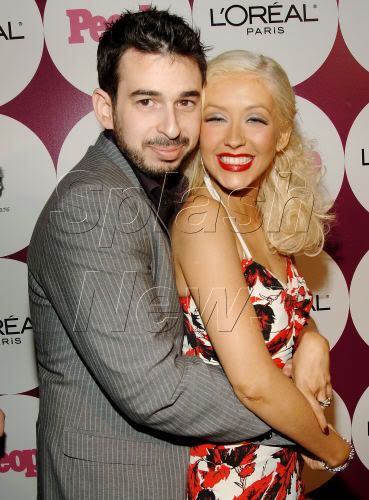 4. Jessica Simpson & John Mayer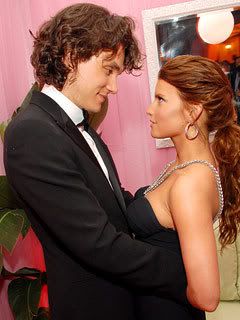 5. Beyonce & Jay-Z
6. Denise Richards & Richie Sambora
7. Donald Trump & Melania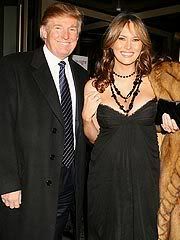 8. Avril Lavigne & Deryck Whibley
9. Evangeline Lilly & Dominic Monaghan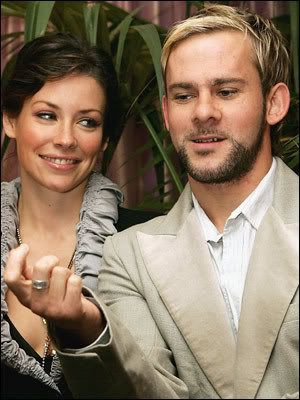 10. Ellen Pompeo & Chris Ivery
11. Courtney Cox Arquette & David Arquette
12. Kate Moss & Pete Doherty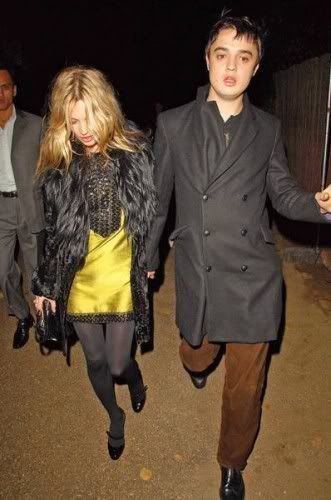 13. Mandy Moore & DJ AM
Any couples I missed? They have to be current couples — i.e., not ex-couples….
For more Thursday Thirteen participants, see the comments below and go here.
&nbsp
33 Responses to "Thursday Thirteen: Top 13 Beauty-and-the-Beast Celebrity Couples!"